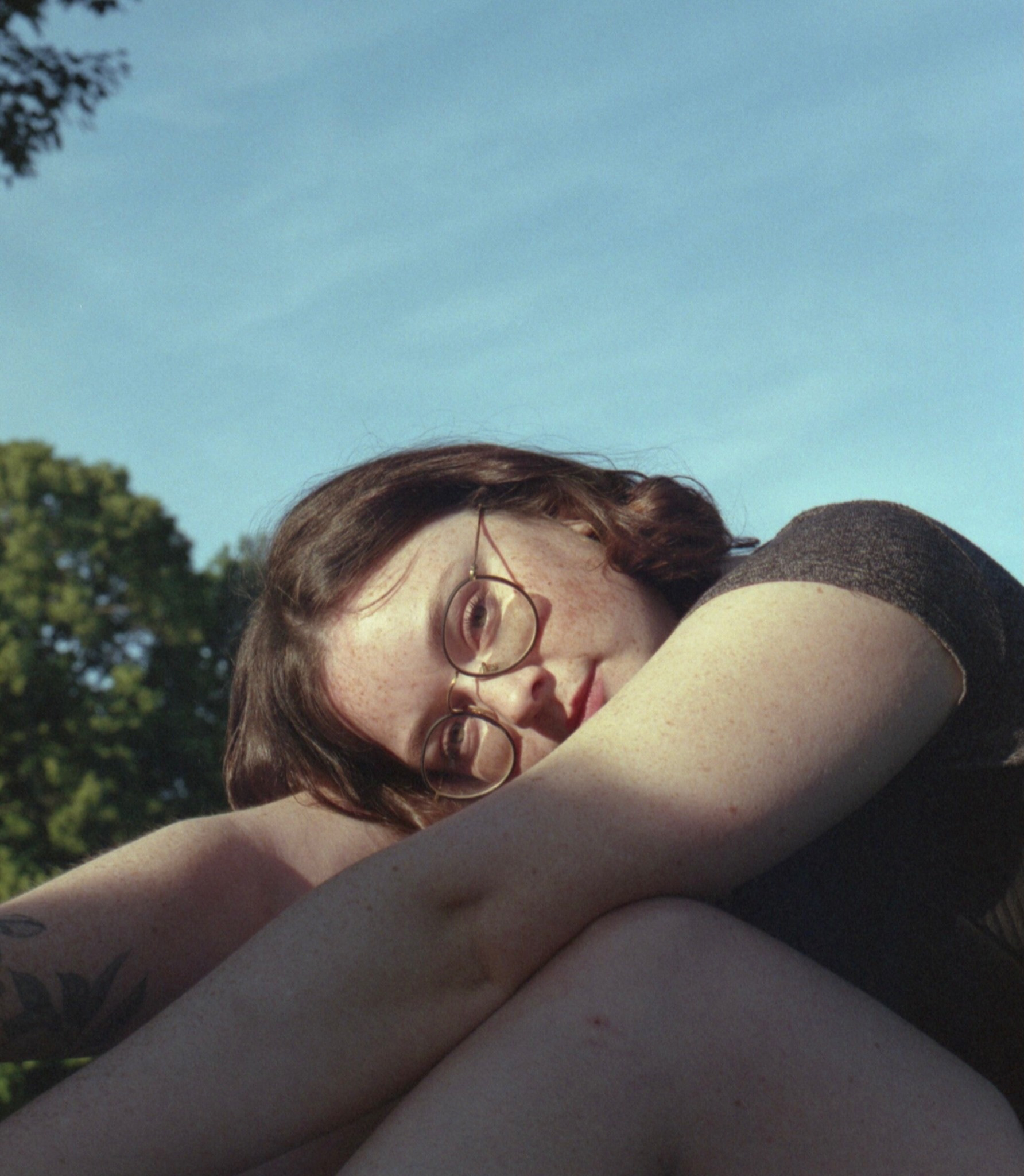 My name is Celena.
I'm from Ottawa Ontario.
I've studied graphic design and explore art in all mediums. 
I respectfully declare that my work is not to be used without my permission. Posting, sharing or promoting my work is permitted given that credit (link to an original post or this website) is included.